Our Expertise
We are a Los Angeles based law firm specialized in corporate/commercial law, financing, real estate and construction law. Providing our clients with practical
View All
About Labranche Law
Labranche Law is a Los Angeles based law firm specialized in corporate/commercial law, financing, real estate and construction law. After over a decade of practicing business law in Canada, Jonathan founded Labranche Law in 2018 to create a different kind of law firm. Many law firms promote their "value proposition," which they define as high-quality work, responsiveness, efficiency, and reasonable fees. To us, those are just the basics of doing good work for clients.
From the beginning, our focus has been building business relationships with clients as trusted strategic advisors, not just as lawyers. Our goal is to understand our clients' businesses and industries inside and out, seeking legal solutions that support their long-term business strategy as well as short-term needs.
We invite you to learn more about our firm by exploring our website or by contacting us directly.
Read More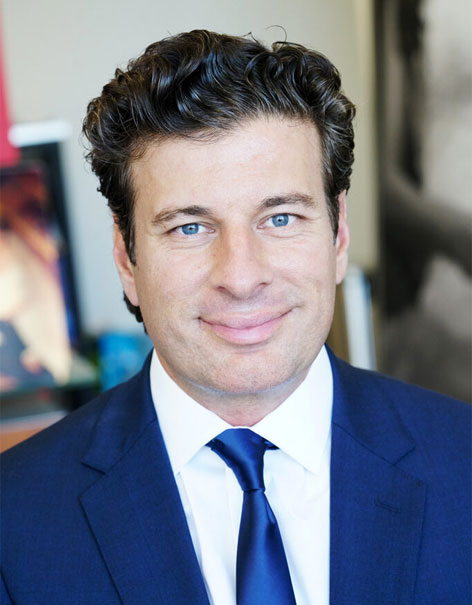 11601 Wilshire Blvd., suite 500
Los Angeles, California 90025